Trainings

Since 2016 we offer a few interesting trainings about Composites Testing. The trainings are taking place in our office in Berlin close to our laboratory and generally consist of a theory and a practice part, including the experimental testing of composite materials. Please note that we have limited numbers of participations to guarantee a higher standard for the trainings.
Training calendar 2018:
January
25.-26.01.      Overview of Test Standards – Composites Testing! [PDF]
February
22.-23.02.      Proper Curing of Resin-Hardener-Systems – Part I [PDF]
March
12.-13.03.      Service Strength of Composites [PDF]
21.-22.03.      Simulation of Carbon Components [PDF]
June
07.-08.06.      Proper Curing of Resin-Hardener-Systems – Part II [PDF]
September
12.-13.09.      Simulation of Carbon Components [PDF]
19.-20.09.      Service Strength of Composites
October
11.-12.10.      Overview of Test Standards – Composites Testing! [PDF]
24.10.            Netzsch Polymerseminar [Link]
The trainings Proper Curing of Resin-Hardener-Systems – Part I and Part II are performed in cooperation with Netzsch-Gerätebau . The trainings Simulation of Carbon Components are performed in cooperation with ar engineers .
We also offer a limited number of participation for students at a reduced price. Just contact us!
Lecturers
Dr. rer. nat. habil. Wolfgang Stark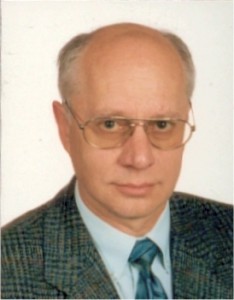 Dr. Wolfgang Stark has studied Physics at the Humboldt-University of Berlin. After following research studies in the field of semiconductor physics, he was doing his doctor degree Dr.rer.nat in 1975. In the same year he was employed as a scientific assistant at the Institut für Polymerenchemie of the Academy of Sciences, Teltow-Seehof in the field of polymerphysics. After dealing with infrared spectroscopy in the beginning, he changed to the electretgroup and developed characteristicmethods for electretapplications regarding microphones and sensors. In this field he habilitated in 1985.  He also added the new domain of mechanical tests on synthetic high temperatured fibers.
In the year of 1991, he started to work as a scientific assistant for the Federal Institute for Materials Research and Testing (BAM) in the laboratory of thermosets. Main topic was the prosecution of the traditional control regarding fabrication of thermoseted pieces for the electrical industry, which was established in 1924, and the grant of certification mark. Another topic was the development of methods regarding processcontrol with dielectric and ultrasonic measuring instruments. In cooperation with partners from the industry and the AVK – Industrievereinigung Verstärkte Kunststoffe e.V. he worked on a lot of research projects. In 1998 the project group (ISK Iserlohn, Baleite Letmathe, BAM) was honoured with the innovation price of AVK.
From 2006 he was managing the labor Elastomere Referenzmaterialien with his own Elastomertechnikum at BAM. With entering the retirement age, he started to support Grasse Zur Composite Testing with his experiences. By this way he could continue his cooperation with Fabian Grasse and Pavel Novak, which they build up when they worked together at BAM.
Dr.-Ing. Fabian Grasse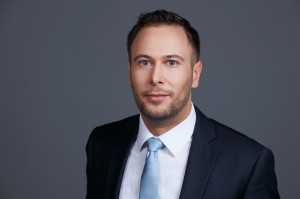 Dr. Fabian Grasse has studied Mechanical Engineering at the Technical University of Berlin. Afterwards he started to work as a scientific assistant at the Federal Institute for Materials Research and Testing (BAM) in the group of Prof. Volker Trappe. There he was dealing with the element- and composite testing of fiber-reinforced plastics and did his doctor degree about operational stability behavior of a rotor blade in reduced scale.
Together with Dr. Malte Zur he founded his company in 2011. Grasse Zur Composite Testing focuses on the testing of fiber-reinforced plastics. Besides the testing in their in-house labor, especially for the automobile industry and its composite suppliers, the company developes test devices for material testing. Since the end of last year, the company enters first pathes in the automatic QS- and process control with a nondestructive industry 4.0-testmethod called GZ US-Plus®.
Grasse Zur Composite Testing has won the Innovationspreis Berlin-Brandenburg 2014 and the DIN-Innovationspreis 2014 for their shear test system GZ-S 80.
Dr.-Ing. Alexander Krimmer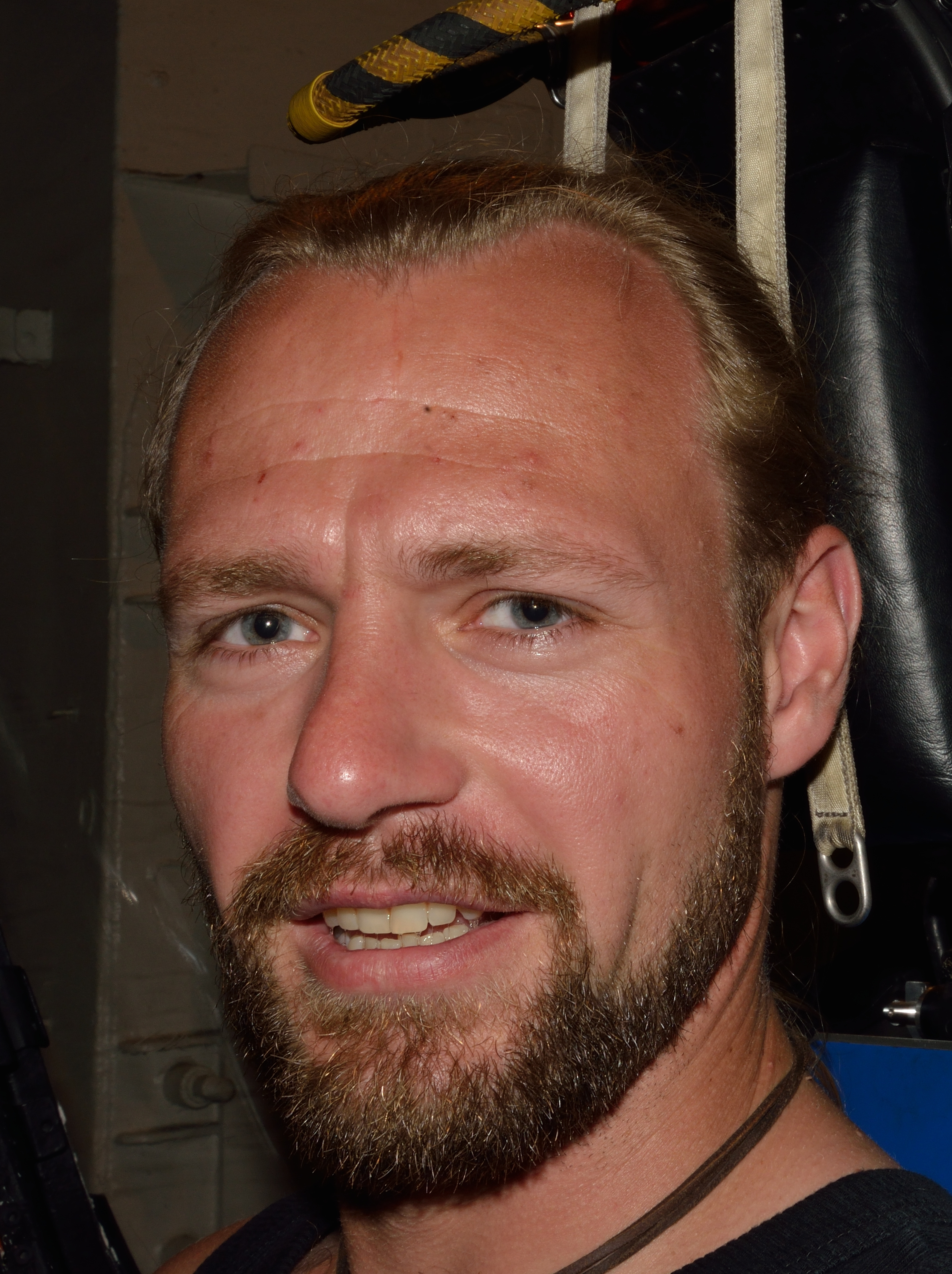 Herr Dr. Alexander Krimmer hat an der Technischen Universität Berlin Luft- und Raumfahrttechnik studiert. Nach einer kurzen Tätigkeit als Forschungsassistent im Bereich Leichtbau wechselte er in die Entwicklung von Rotorblättern für Windenergieanlagen bei der EUROS GmbH. Dort war er zunächst als Strukturentwicklungsingenieur tätig, wandte sich jedoch verstärkt der Modellierung von Faser-Kunststoff-Verbunden zu. Seit 2010 leitet er dort den Bereich Material.
Seine Dissertation verfasste er über die Modellierung von Faser-Kunststoff-Verbunden. Sein zentrales Betätigungsfeld ist die Modellierung des Ermüdungsverhaltens von Faser-Kunststoff-Verbunden mit Blick auf die Anwendung in Rotorblättern von Windenergieanlagen, welche außerordentlich ermüdungsbelastet sind.
Dipl.-Ing. (FH) Axel Reinsch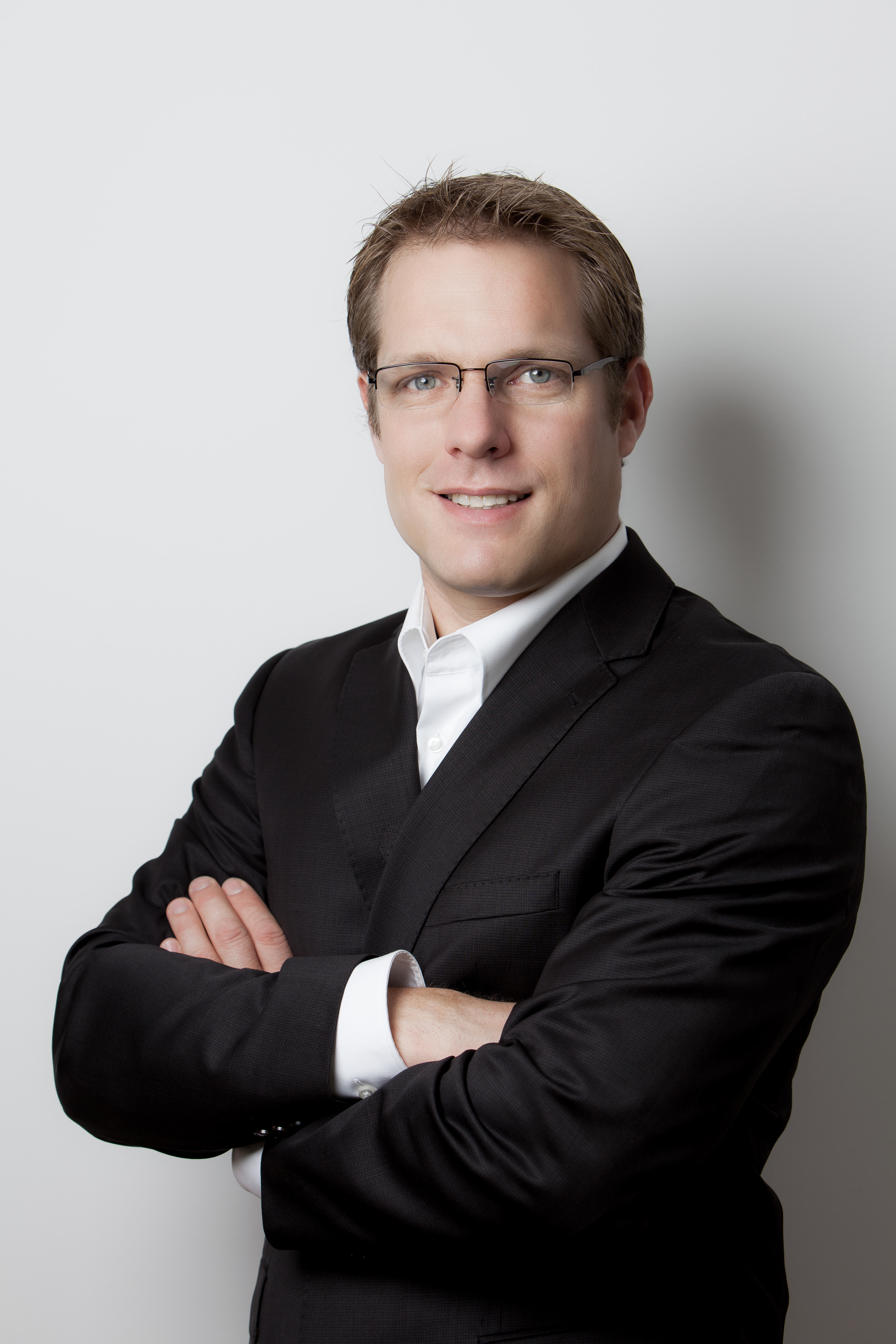 Mr. Axel Reinsch first completed an apprenticeship in composite boatbuilding receiving his certificate of apprenticeship in 2000. Having established a solid foundation in engineering, he went on to study aircraft construction with a focus on structural design and composites. In 2005 he completed his studies with his diploma thesis at the DLR (Deutsches Zentrum für Luft- und Raumfahrt, German Aerospace Centre)/CRC-ACS (Cooperative Research Centre for Advanced Composite Structures). After his studies, Mr. Reinsch went on to work at Airbus for two years. As a structural engineer he took part in the A380 rudder program, as well as the A350 wing program, working in England and Germany. Afterwards he went on to Valencia/Spain, where he supported the German Americas Cup Team as a structural designer.
When the team was disbanded in early 2008, he switched to Swiss-based Carbo-Link. Here he operated as a developmental engineer, successfully working on projects with partners such as Alinghi, BMW-Sauber F1 or Liebherr. In addition to that, he developed High End lightweight products in titanium, aluminium alloy and carbon. After returning home in spring of 2010, he founded ar engineers GmbH with its offices in Hamburg.
Nowadays the team at ar engineers offers composite engineering and structural simulation in the fields of marine, automotive, aviation and plant- and mechanical engineering. Many projects ar engineers GmbH has worked on in the past revolve around the development of composite products with a focus on the sophisticated simulation and optimization.
Instructions for registration
For training registration please click Registrate. Afterwards your email program will open with a pre-formulated message. If not, please write an email with the following details to info@grassezur.de:
After receiving your email, we will check free vacancies. Then we will send you an invoice including all reservation informations. If we do not reach the minimum number of participations, we will inform you in time. Cancellation terms: Until two weeks before training free of charge, from that point on you need to pay the full amount.
Hotels in our region
1. Best Western Steglitz International

5. Apartment Hotel Landhaus Lichterfelde
Map
Feedback of our participants
"Very good training, balanced parts of theory and practice!"
"Excellent atmosphere! The lectures have a brilliant Know-How!"
"Great practice part and very good presentation"
"The lecturers are open for every question and always answering helpfully!"