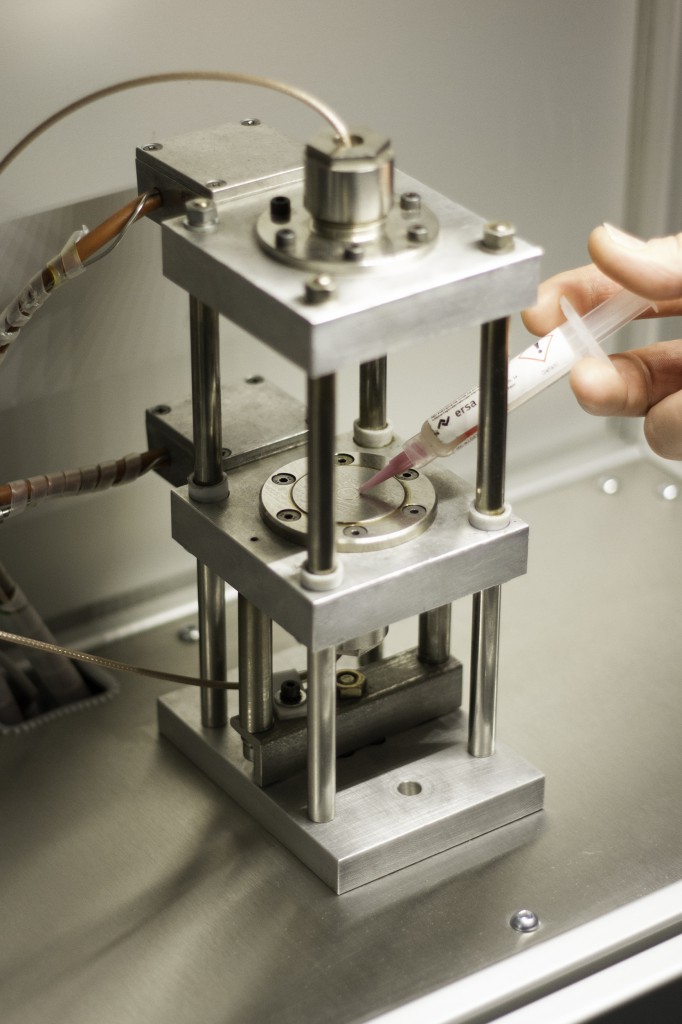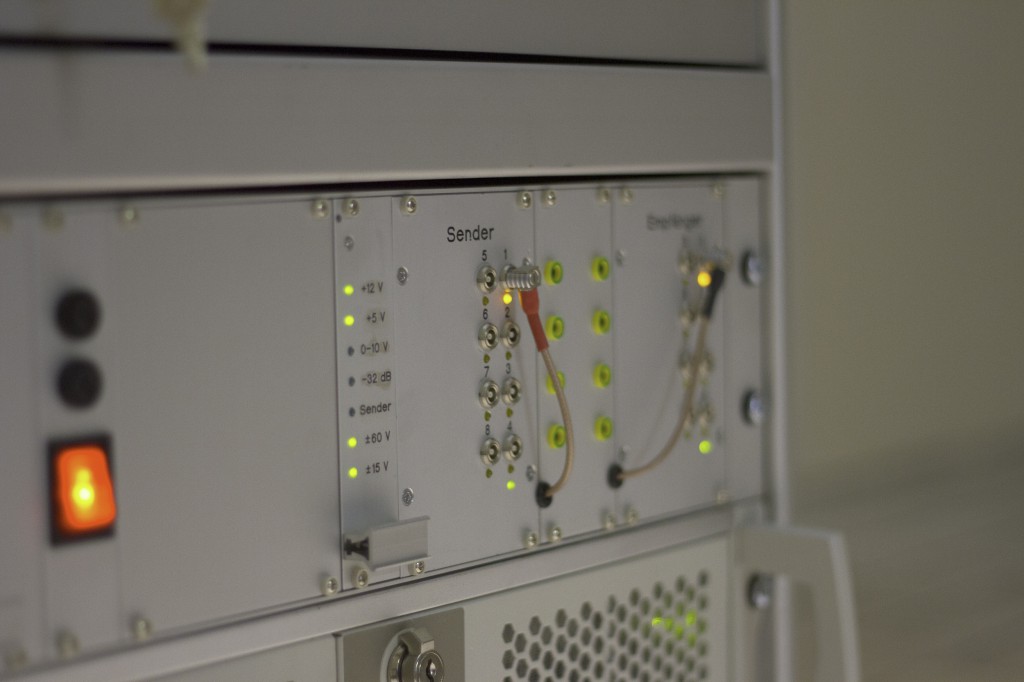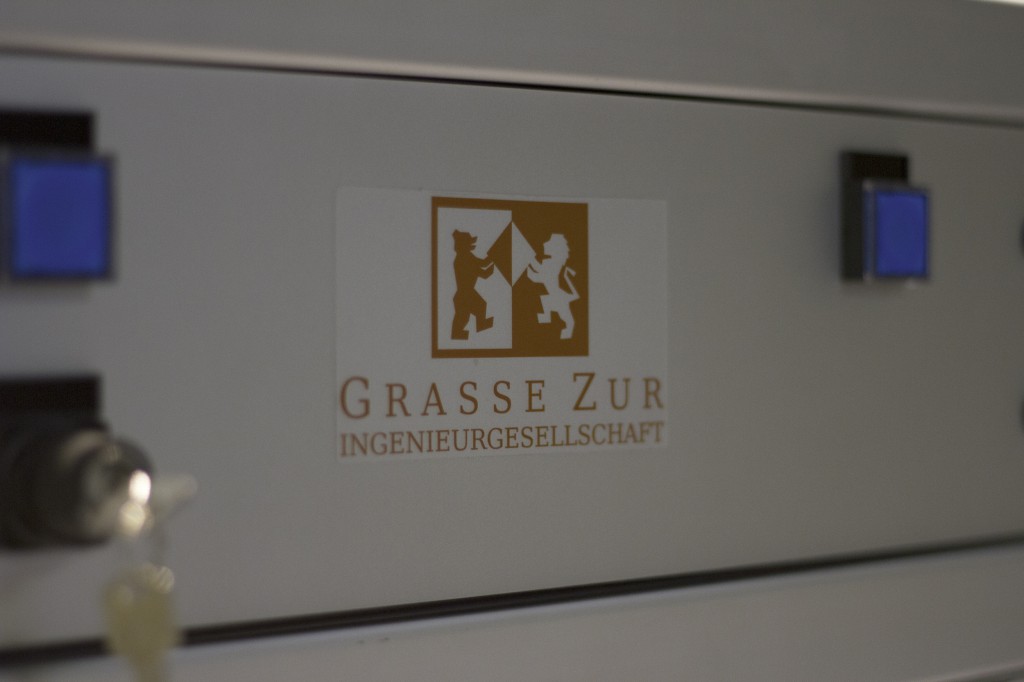 US-Plus® | Test System for Online Process Monitoring
The innovative test system GZ US Plus® allows for nondestructive online process monitoring of the curing (crosslinking) and hardening process of polymers such as thermosets, thermoplasts and rubber materials. Also composite materials such as glass fiber and carbon fiber reinforced plastics, BMC, SMC and adhesives (epoxy resins) can be measured and studied.
The working principle of the GZ US Plus® is based on an ultrasonic measurement. GZ US Plus® allows evaluations of the curing properties and the flow properties compared to reference values ​​or other batches, as well as variations in production parameters. Through the analysis of the measured data the optimal process parameters can be determined. Thus, curing times can be minimized, rejects can be avoided and the quality of the production process can be documented.
The reliability of the method and its advantages have been investigated in a variety of studies and comparative tests with other techniques such as dynamic mechanical analysis (DMA), differential scanning calorimetry (DSC) and rheology in both the industry as well as the German Federal Institute for Materials Research and – testing (BAM). The test system has been successfully used in industry and research institutions for more than 15 years.
System characteristics
Investigation of the hardening process of polymers by measuring the speed of sound characteristics

Software-based, automated processing of measured data and comparison with reference values

Available as mobile inspection system for labs and as stationary test system for manufacturing

Isothermal measurements or measurements with temperature ramps are possible

software-based archiving of curing / hardening processes

detection of flow fronts in tools and presses
Application
Use of the test system in production, quality assurance and research and development

Allows checking for transport and storage errors (pre-curing, degradation, etc.)

Suitable for testing of correct mixing ratios

Assessment of the effect of additives (release agents, flame retardants, etc.)

Allows for optimization of process parameters
Advantages
Fast checks of batches and mixing proportions, e.g. in goods receipt within minutes

Direct detection of incorrect mixtures etc. before manufacturing of expensive / large number of parts

100% documentation of each batch, each mixtures, etc. is possible

Very robust test systems suitable for use in high-volume production processes

Allows for on-line process monitoring inside molds, RTM-presses, etc. 
Easy to use
No expert knowledge required, operation by production personnel is possible

Insert sample (resin or other sample)

Start measurement

Fully automated processing and storage of the measured values

Comparison with stored reference curves and alarm in case of deviations
Literatur